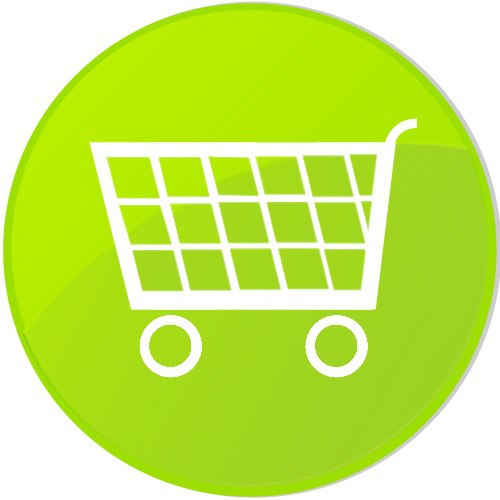 When a federal agency wants to purchase a product or service, there are many requirements that must be met. What does that translate to for government contractors? A buying process that can be tedious, time consuming and costly. The good news is that being a GSA Schedule holder provides your business with one huge benefit – a stamp of approval stating that you've met all the requirements to sell to the federal government, therefore reducing the time and cost involved in the overall federal purchasing process.

Source: Winvale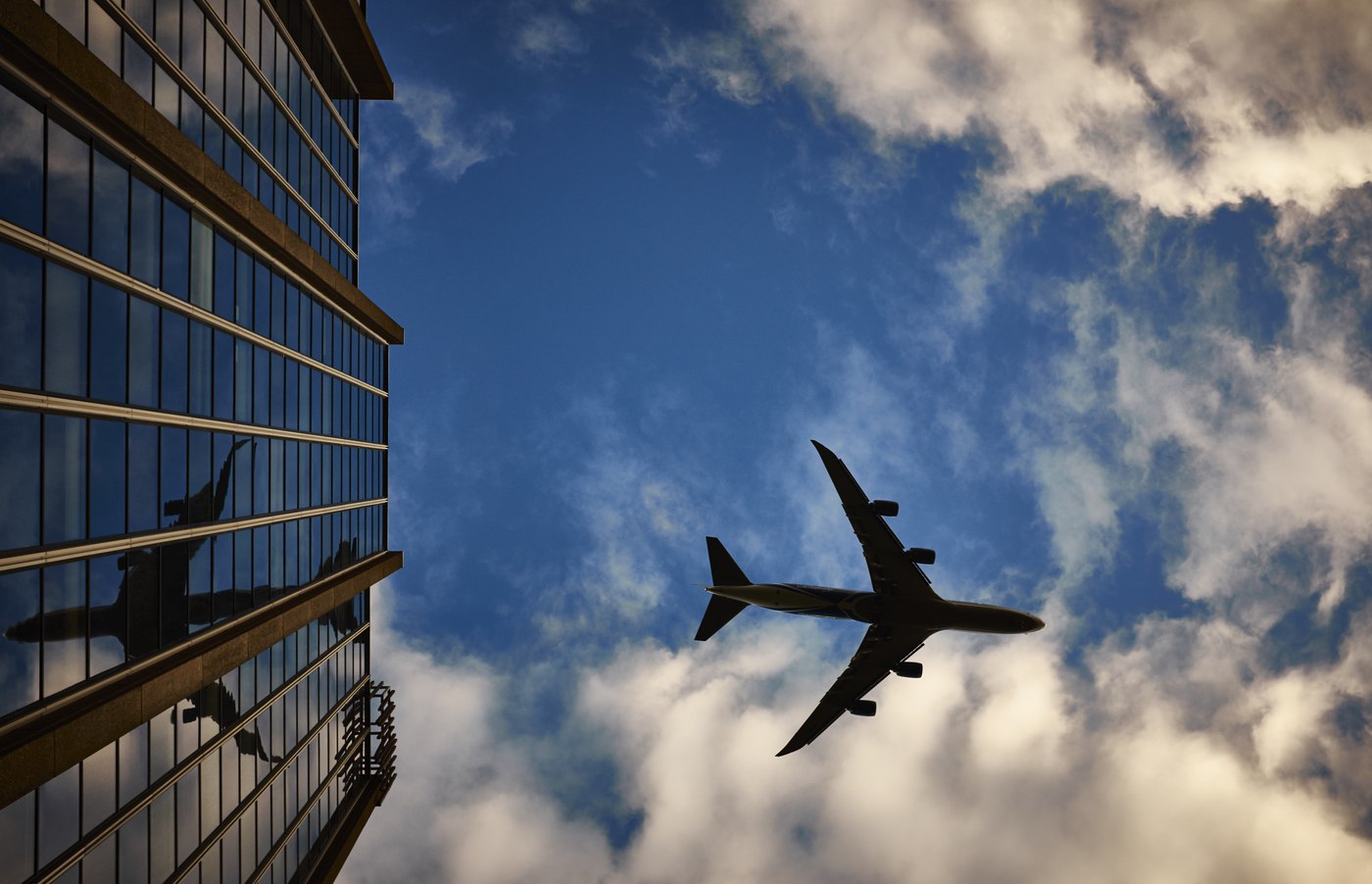 Now that you're a GSA contract holder you may have noticed that there's quite a bit of red tape to work around. Certain performance orders issued under your GSA contract may require you to travel out of area. If this is the case for your organization, there are a few things to keep in mind when it comes to travel expenses and per diem charges.

Source: Winvale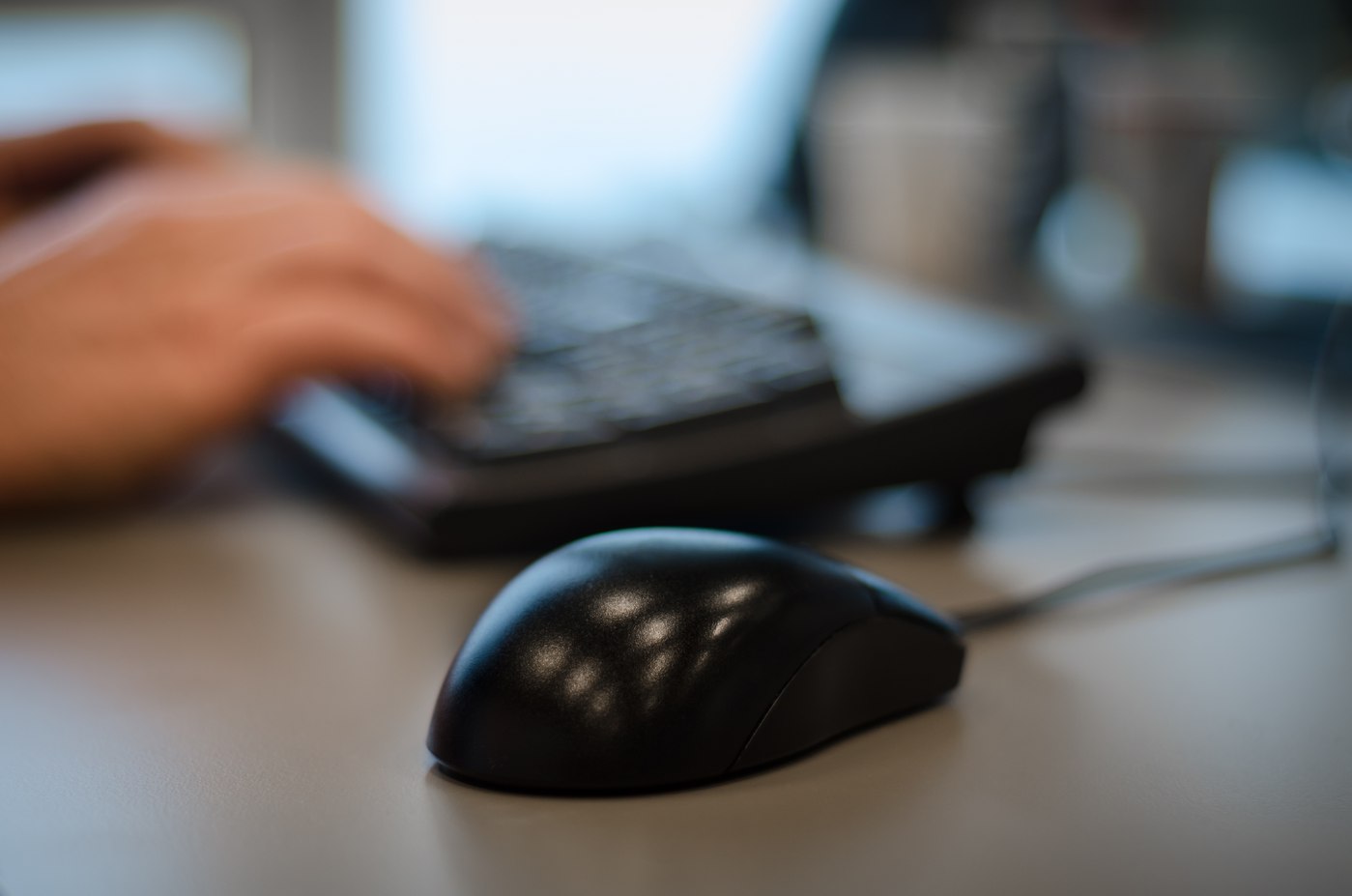 Government contractors are painfully aware of the amount of time it takes to search for opportunities that are a good fit for their business. However, while research is an acknowledged key to success, rarely do contractors dedicate enough time for it. Why is this? Probably because knowing how much time to spend with each resource is a mystery to most.

Source: Winvale