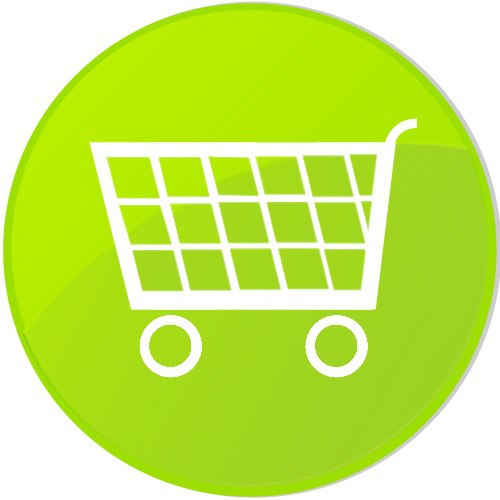 When a federal agency wants to purchase a product or service, there are many requirements that must be met. What does that translate to for government contractors? A buying process that can be tedious, time consuming and costly. The good news is that being a GSA Schedule holder provides your business with one huge benefit – a stamp of approval stating that you've met all the requirements to sell to the federal government, therefore reducing the time and cost involved in the overall federal purchasing process.

Source: Winvale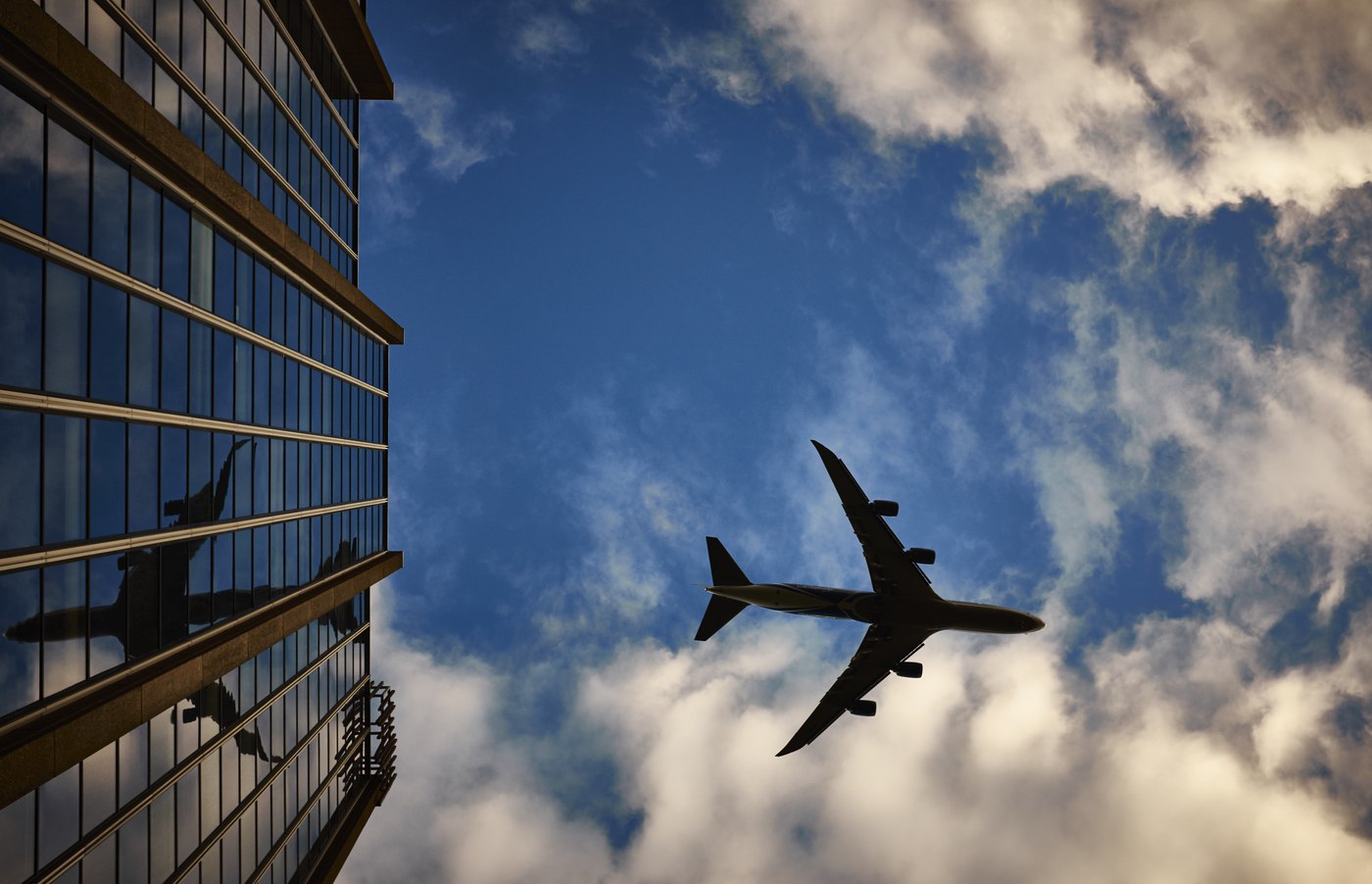 Now that you're a GSA contract holder you may have noticed that there's quite a bit of red tape to work around. Certain performance orders issued under your GSA contract may require you to travel out of area. If this is the case for your organization, there are a few things to keep in mind when it comes to travel expenses and per diem charges.

Source: Winvale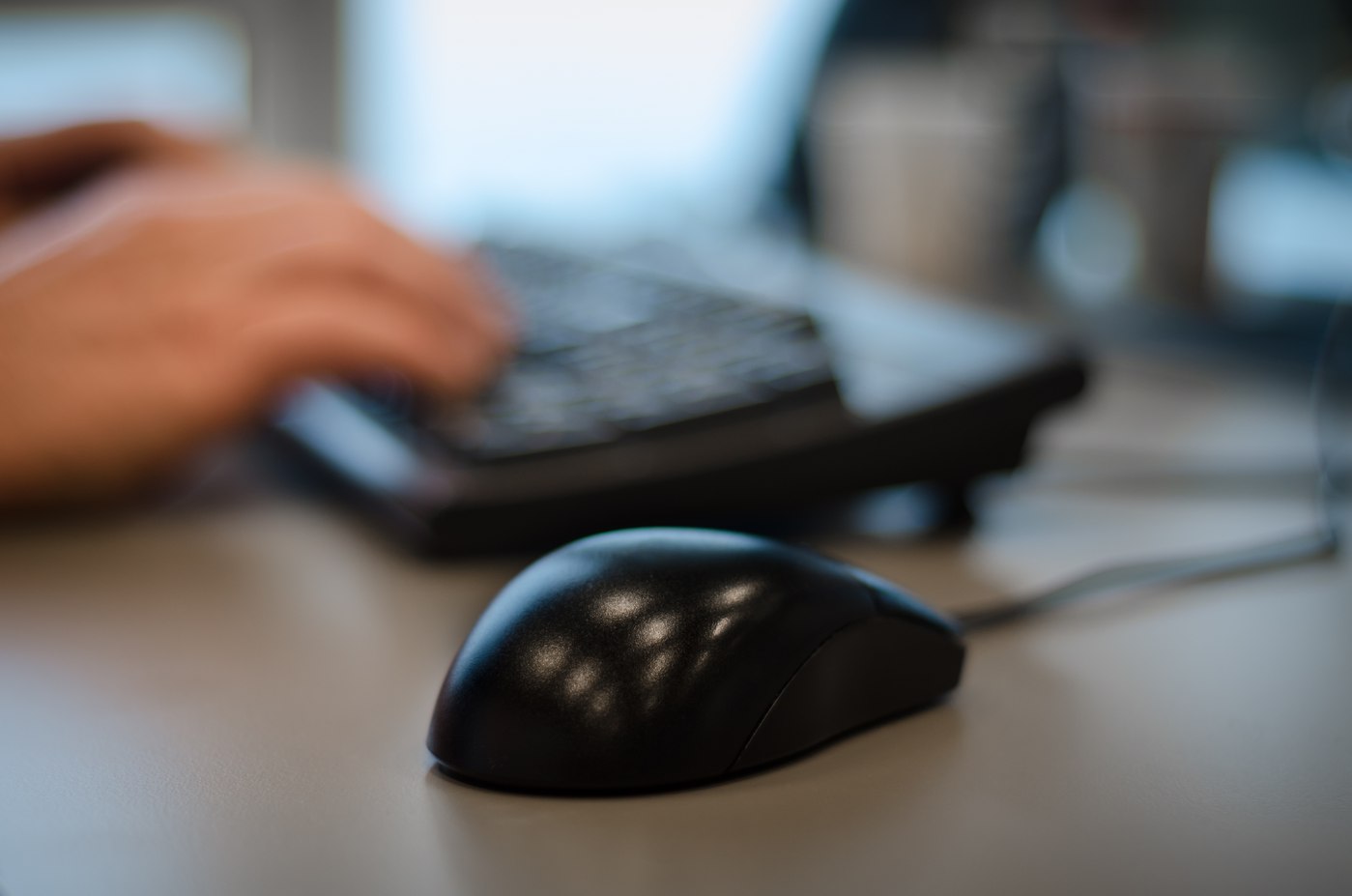 Government contractors are painfully aware of the amount of time it takes to search for opportunities that are a good fit for their business. However, while research is an acknowledged key to success, rarely do contractors dedicate enough time for it. Why is this? Probably because knowing how much time to spend with each resource is a mystery to most.

Source: Winvale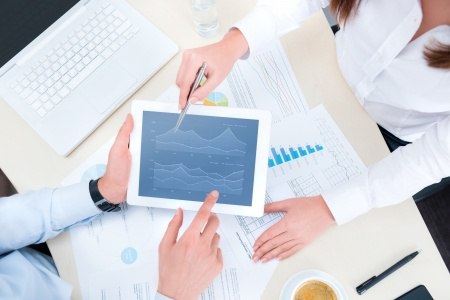 Whether you are a current GSA contractor or you are thinking about preparing a proposal to obtain a GSA contract, it is important to monitor your commercial sales and make sure you remain consistent in how you discount your Most Favored Customer (MFC), or the customer that receives your best prices. In this blog I will discuss why pricing consistency is important and how to avoid violating the Price Reductions Clause (PRC).

Source: Winvale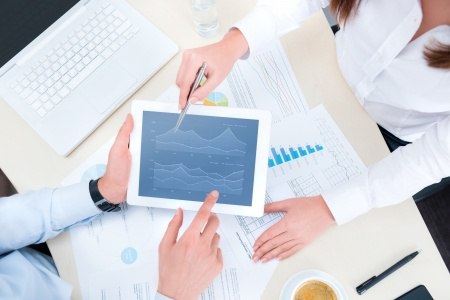 Whether you are a current GSA contractor or you are thinking about preparing a proposal to obtain a GSA contract, it is important to monitor your commercial sales and make sure you remain consistent in how you discount your Most Favored Customer (MFC), or the customer that receives your best prices. In this blog I will discuss why pricing consistency is important and how to avoid violating the Price Reductions Clause (PRC).

Source: Winvale
If you've updated your SAM.gov registration recently, you may have seen a new ownership page.  A final rule recently amended the Federal Acquisition Regulations to require all SAM registrants, if owned by another entity, to identify that entity by name, CAGE code, and type of ownership.  This SAM.gov rule will provide government insight into 1) Federal spending patterns across corporations, 2) Traceability in tracking performance issues across corporations, 3) Contractor personnel outside the United States, and 4) Supply chain traceability and integrity efforts.  As the final rule noted, "Increased transparency and accuracy of procurement data broaden the Government's ability to implement fraud detection technologies restricting opportunities for mitigating occurrences of fraud, waste, and abuse of taxpayer dollars."
Ownership is defined as a "Highest-level Owner" and "Immediate Owner".  Ownership is defined as an Entity having ownership or control.  And an "Entity" is defined as an Individual, Partnership, Corporation, Joint Venturer, or an Agent.  To help respond correctly to this new requirement, we've outlined the ownership definitions below.
Highest-level Owner:  No entity owns or exercises control of the highest level owner.  A highest level owner owns or controls an immediate owner of an entity, or owns or controls one or more entities that control an immediate owner of those specific entities.
Immediate Owner:  An immediate owner has at most one highest-level owner.   An immediate owner is an entity, other than the offeror, that has direct control of the entity.
Indicators of control can be as follows:
•              Ownership or Interlocking Management
•              Identity of Interests among Family Members
•              Shared Facilities and Equipment
•              Common Use of Employees
If you have an owner that fits within the above definitions, they will be required to obtain a DUNS number (from Dun & Bradstreet) and a CAGE Code (from SAM.gov or DLA), and you will need to enter their information within your SAM registration.  If you have an international owner, they will need to acquire a NCAGE code.  The deadline for this new requirement will be November 1st, 2014.
It is extremely important that your SAM.gov data is accurate, and you don't make a false misrepresentation and risk corporate exposure for fraud.  Should you have any questions, please contact Winvale for assistance.
The General Services Administration (GSA) has requested industry feedback in regards for creating  a Cloud Computing Services Special Item Number (SIN) to merge and streamline the way that cloud computing is offered on the GSA IT Schedule 70 contract.
The goal of this change is to improve and make more efficient methods for the GSA to offer cloud computing services to federal agencies.  The GSA is striving to advertise and market the growing cloud computing services industry to their customer agencies.  This is a great opportunity for vendors in this industry to differentiate their product and service lines from the traditional IT SINs.  The GSA's request for information says, "This effort would support the OMB 'Cloud First' policy by enabling agencies to take full advantage of cloud computing benefits to maximize capacity utilization, improve IT flexibility and responsiveness, and minimize cost."
Cloud computing services are currently being offered under the GSA IT Schedule 70, but under several different SINs.  This new proposal will allow these cloud computing services to have their own unique SIN, which will increase efficiency both for the vendors selling the services and for the government agencies looking to purchase the services.  The GSA has come to the conclusion that the technology of cloud computing has become mature enough and that it is necessary that it has its own SIN. For more information and to give the GSA feedback, view the RFI on FedBizOpps.
Responses are being accepted until August 6, 2014.
After much deliberation and controversy surrounding the Office Supplies 2 (OS2) contract extension, the General Services Administration (GSA) has decided that it will not extend OS2 contracts. Previously, the GSA found that itself in the forefront of several protests from vendors due to a possible extension. The OS2 contract extension was slated to extend through November and would allow for current vendors to continue their business with government agencies. The main source of the protests came from Coast-to-Coast (CTC) Computer products, which stated that the extension would establish an alliance that would cause hundreds of vendors to lose opportunities to work with the government.
The protests from CTC asked that the Government Accountability Office (GAO) immediately shutdown the OS2 contract extension and that the GSA conduct an assessment on the impact for small businesses.
The following weeks continued with more vendors protesting the OS2 contract extension and House lawmakers becoming involved and requesting impact studies from GAO.
Results arrived as the GSA announced after conducting a thorough review that all Blanket Purchase Agreement (BPA) extensions of OS2 were to end. In addition, all agencies are now required to seek out alternative options until OS2 is properly implemented. The GSA proposed several alternatives such as GSA Schedule 75 and GSA Global Supply through GSA Advantage!  Unfortunately, OS2 had allowed for millions of dollars in government savings and the full implementation of OS3 may prove difficult now. GAO recently faced more bid protests for OS3 that were prior to the GSA awarding contracts under OS3, indicating that more post-award protests were expected which will impede OS3's arrival.
Stay tuned as the following weeks should be interesting for the Office Supply generation vendors and consider consulting with experts in this matter to plan for the best route toward OS3.
Are you a government contractor using QuickBooks?  Do you struggle with tracking GSA's Industrial Funding Fee (IFF)?  QuickBooks is not set up to track GSA's IFF.  However, features within the system can assist in making this task painless.
Let's first define what GSA's IFF is.  GSA's Industrial Funding Fee (IFF) is a fee paid by government contractors to the GSA to cover GSA's cost of operating the Federal Supply Schedules program.  The fee equals .75% of your total GSA sales (government sales made through a GSA Schedule Contract) and it is paid every quarter to GSA. There are two processes that can be used to accurately report the IFF to GSA.
The first method is to create a report, but building reports within QuickBooks can be difficult.  Once the report is developed, reporting the IFF can take a few minutes.  First, we will look at the method that works for a government contractor reporting on an accrual method under the GSA Schedule Contract.  This method is straightforward but requires updating the report every time a new contract is awarded.  Go to Reports→ Sales by customers' → Customize Reports → Filters → Name → Select Multiple Names and then select the names of the customers you need to report the IFF on.  Finally, you will want to memorize the report and update it with new customers when new contracts are awarded.
The second method is not as difficult and has worked very well for my company, Winvale, a reseller of IT solutions to federal, state and local governments.  We report our IFF on the cash receipts basis (you are allowed to use this methodunder the accrual method of reporting).  We useour Profit and Loss statement, change it to a cash basis by quarter and export this report to Excel.  Once the report is exported to Excel, we take advantage of the pivot table function and create pivot tables by name and SIN category and we are done!
These reports will work for many of the government contracts but not all.  If you are dealing with a cost reimbursable contract, DCAA requires your accounting system to be compliant with their guidelines found on their website during the pre-award stage of the contract.  While QuickBooks alone is not DCAA compliant, together with integrated time capture and reporting tools, it can be DCAA compliant. Intuit does not offer any products to make QuickBooks DCAA compliant. However, there are some third party tools and resources available on the internet that can be researched and explored to determine best appropriate tool to make QuickBooks DCAA compliant.
If you are diligent and put in the necessary effort, you may find that your QuickBooks can be adapted for all types of government contracts.
The Office Supplies 2 Strategic Sourcing Contract, also known as OS2, recently found itself back in the newsroom as the General Services Administration (GSA) suspended governmentwide use of OS2 due to numerous protests from several vendors. The strategic sourcing contract was slated to expire on May 31st, but the GSA continued to make efforts to have it extended through November.
Vendors sent their timely protest to the Government Accountability Office (GAO) which immediately shutdown the extension. Along with the freeze of OS2, all contract performances faced suspension until further notice. The original protest was sent from Coast-to-Coast (CTC) Computer Products, which stated that "these extensions represent newly awarded bridge contracts" which means that these new OS2 contracts would form a sort of alliance causing hundreds of small businesses to lose an opportunity to do business with the government.
As a result, CTC has requested the GSA conduct an "impact assessment" for small businesses with a possible OS2 extension. The protests have also sparked additional requests for GAO to request that the Small Business Administration (SBA) enforce the rules listed under the Small Business Jobs Act and implement a contract consolidation impact study.
Additionally, CTC's initial protest has sparked over two dozen protests causing House lawmakers to request that GAO to study the impact of the Federal Strategic Sourcing Initiative (FSSI) on small businesses. The suspension is leaving government agencies detached as they must now find alternative options for further office supply purchases. The suspension is unfortunate as OS2's implementation in 2010 has allowed for $360 million in savings, meaning both government agencies and contractors are losing until this problem is properly assessed and a solution arrives.